I tried following the quick start for the LTE-M module on a Pi 4b with the latest 64 bit OS, but it doesn't appear to work.
If I unplug the modem and run the installer, I get a message saying "[Warning] The operating system is not one of the supported ones…". I then hit 'y' to continue. The installation seems to mostly work, the installer seems to hang at 100%.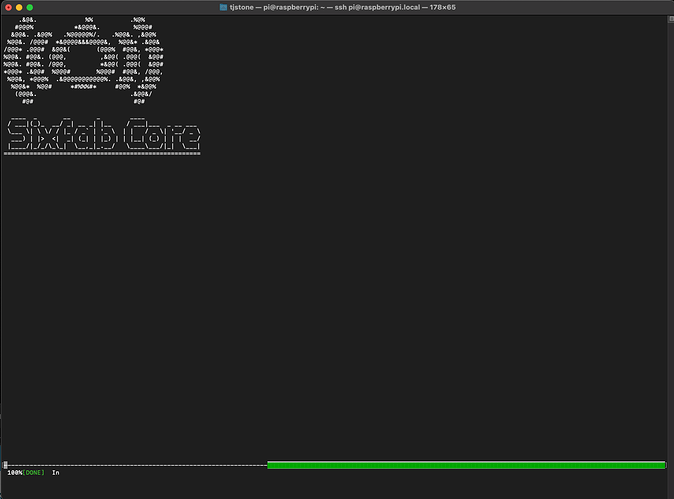 Then, I plug the USB back in and hit enter to reboot. After a reboot, I am able to see the modem on the dashboard, but it seems that Wifi is the only available interface. I don't see wwan0 listed. I can do AT commands and if I do a AT+CGREG?, I get +CGREG: 0,2.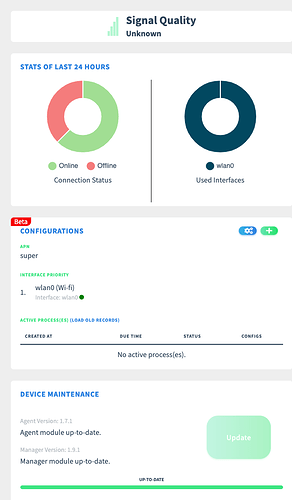 How to I finish the installation or get the installer fully working?