Hello,
I purchased a 4G/LTE Cellular Modem Kit last week. I had no issues getting AT command to work, but I have been unable to get any of my SIM cards to register.
I first tried with the included prepaid card and then one of my own SIM cards, both with the following result: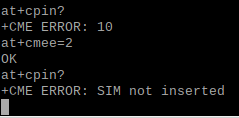 I tested my SIM in u-blox Toby-L2, Telit LE910 and SIMcom SIM7000 development kits without issue.
Compared to the image in the store page, my HAT seems to be missing a pin in the SIM holder. I did not feel any resistance when inserting or removing either SIM. Please see photos: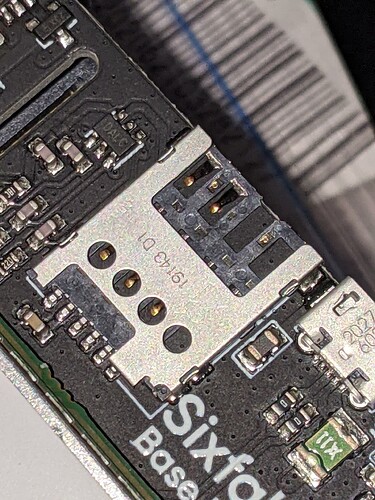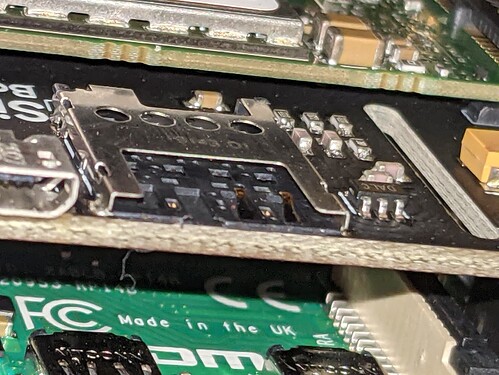 Any assistance would be greatly appreciated as I am working on a time-sensitive project and need to know what my next step should be. Thank you!