Hi all,
I've been given a request to check whether six fab raspberry modem kit found here
https://sixfab.com/product/raspberry-pi-4g-lte-modem-kit/
is compatible with the follwioing modules:
Quectel BG96
SIMCOM SIM7020
SIMCOM SIM7070
I found the compatible ones here
https://docs.sixfab.com/docs/raspberry-pi-3g-4g-lte-base-hat-technical-details#section-compatible-mini-pc-ie-modules
And by comparing the compatible pin layout with the pin layouts of the above modules I conclude that they are not compatible.
However since I have no previous experience on this I'd like your onfirmation on that or if there is any way to make any of these modules work.
I also upload the pin layouts of the modules in question.
Thanks in advance.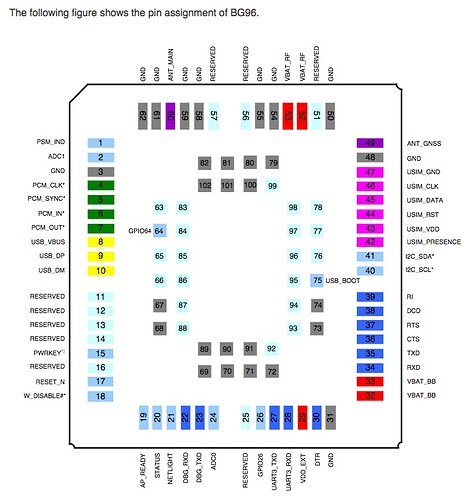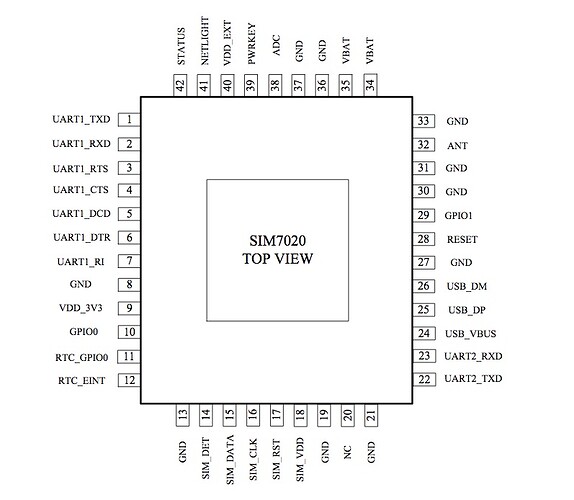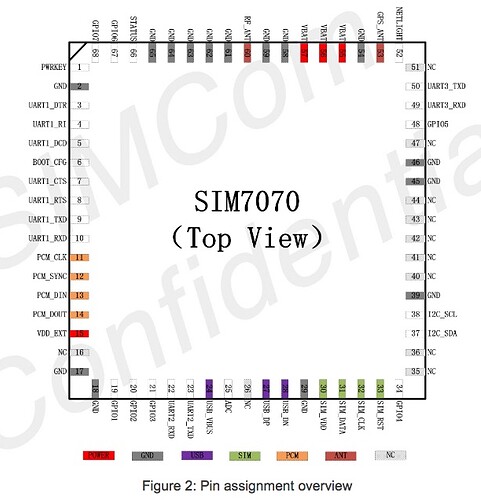 Thanks in advance.