Hi,
I received my Raspberry Pi 5G Development Kit 2 weeks ago, today finally have time to test on it. After I connected the Telit 5G module and inserted the SIM (works my phone), I got the error "SIM not inserted" when try to retrieve SIM information.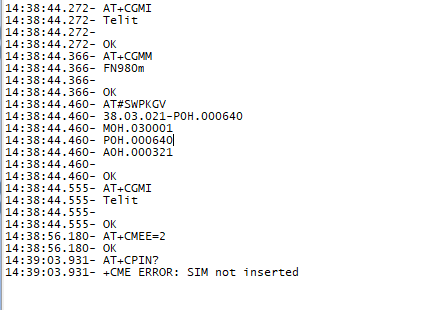 I notice the 1st pin seems like is broken compared to the 2nd and 3rd pin.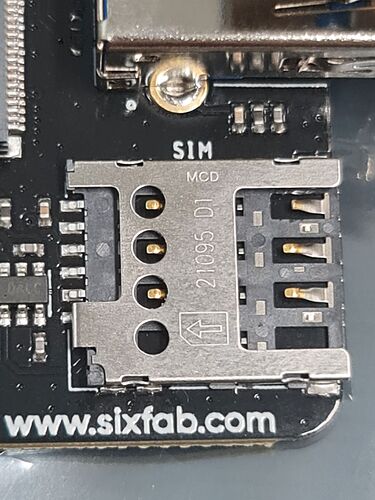 Appreciate your help on this. thanks.